Unique solution
for remote assistance
in the Operating Room
Clinical Collaboration - Designed for the OR
Our surgery assistance solutions allow surgeons and other medical specialists to easily interact and collaborate within the fast-paced OR environment. Our focus is extreme simplicity adapted to the sterile surgical environment.
Our signature surgery assistance solutions are engineered to seamlessly enable one-to-one or one-to-many video calls securely.
Designed to be worn within the sterile OR environment, they're lightweight and hands free – connecting easily to a mobile device that can be worn under sterile clothing. In this way, users can connect with specialists located outside of the OR – ensuring they have on-demand access to the skills and knowledge needed to improve patient outcomes.
visOR is powered by Iristick.G1 PRO and Vuzix M400 smart glasses
Unlimited sessions
call partticipants
Manuals and
helpdesk service
Network, hosting
and data security
While our smart glasses are perfect for getting the OR surgeon's point of view remotely, surgery often requires lots of visual inputs.

An additional, complementary piece of hardware, mirrOR allows users to connect any external image source to their smart glasses feed using a QR code. With mirrOR, OR-based professionals can display a range of additional source – giving those viewing remotely an even clearer, more complete picture of each surgery.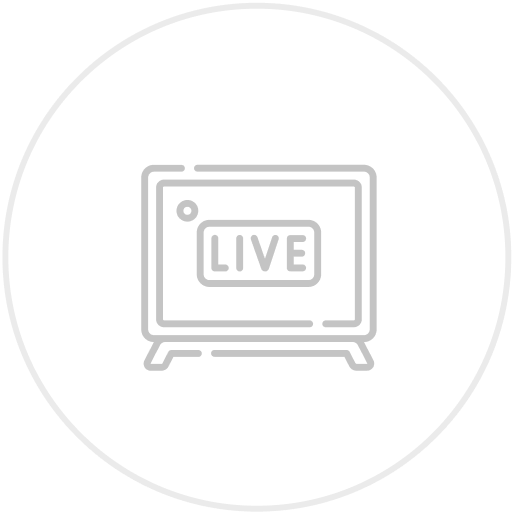 Display and livestream
any video external source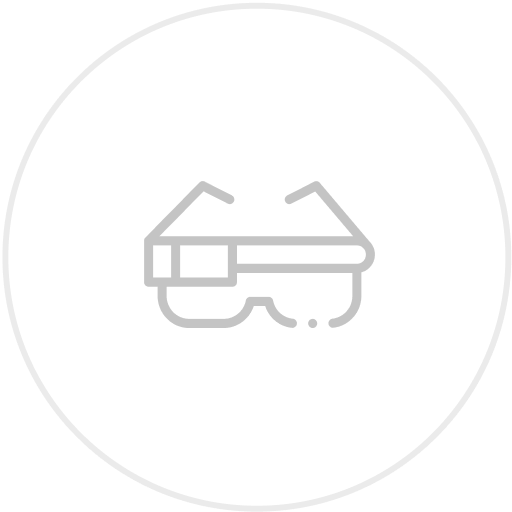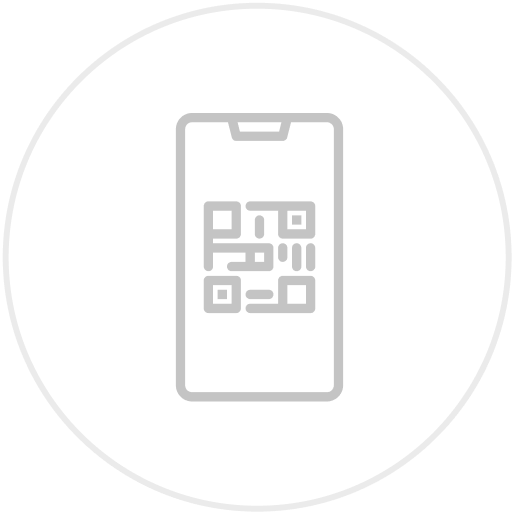 USB cable for mobile device
connection included
DVI cable for video
converter included
Fast and simple set up with minimal learning curve for all users.
Viewing is controlled by the remote user: allowing them to zoom and focus in at key points during a procedure.
Security is paramount. Plus no patient or medical data is hosted or shared on our servers.
An array of functional features designed to optimise the overall experience.
Find out what the media has to say
A Communication Revolution
In The OR
Remote Access For Experts &
Education
Eager to know how we can help you reduce time
and costs and get on demand access to the OR?